Book your next auto service in South Windsor CT on-line right now!
It's Fast and Convenient too!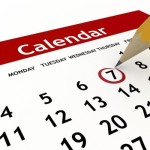 Use the form on this page to book your next auto service appointment at SHOP CITY right now, even if it's 2:00am Sunday morning! Just give us a few details – tell us what problems you're having – or let us know the services you're looking to have done – and then tell us when you want to come in!
We'll confirm the date and time with you and contact you back!
PLEASE NOTE: We can't guarantee appointments until we get your request – but we will do the best we can to confirm the date and time YOU want!
Please DO NOT use these forms for 'same day' requirements or appointments. If you need immediate help, visit us, contact us, or pick up the phone and call us now at PHONE!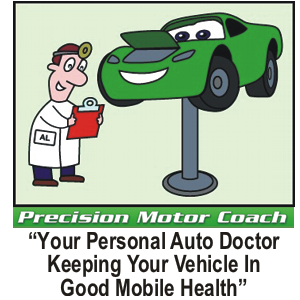 Precision Motor Coach Auto Repairs – Your Repair Garage conveniently located in South Windsor CT 09074
Serving car owners throughout South Windsor, East Windsor, Manchester, Enfield, East Hartford and Broad Brook Since 1994.